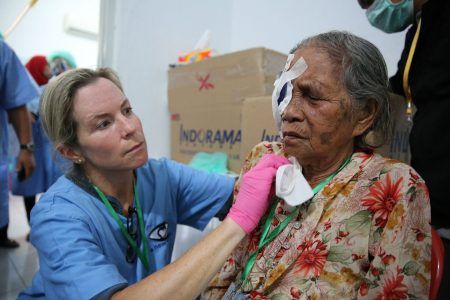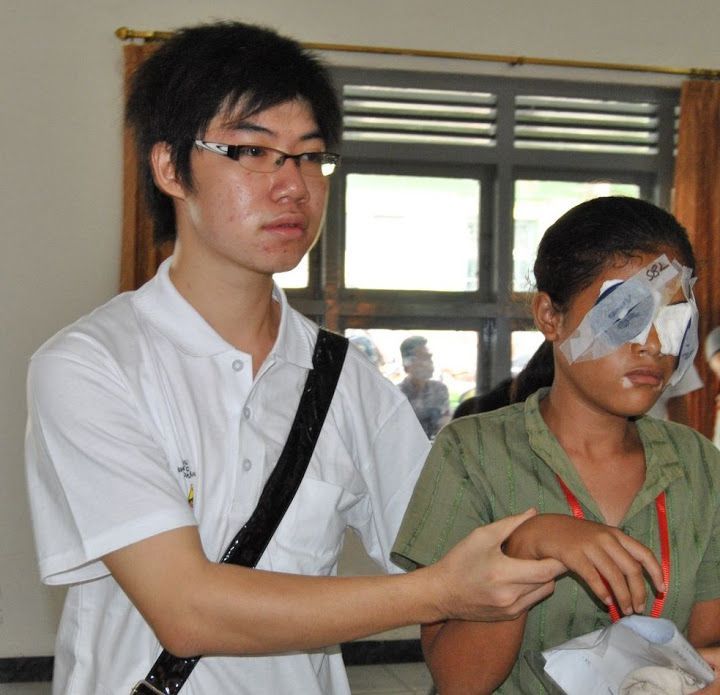 Early on we were warned that most volunteers will lose interest after attending their second outreach. But this has proven not to be the case with our volunteers. They continue to turn up every day, eager to work hard. Their passion, determination and enthusiasm are what make our always challenging clinics possible.
Our volunteers come from all walks of life, professional photo journalists, donors, friends, friends of friends, colleagues, family members, once even a stranger who heard about our clinic decided to roll up – the delightful Selvi from Medan is now a regular volunteer.
Why Volunteer?
Alland Dharmawan, a member of our Core Team wrote about why he volunteers.
Read his article here: Why I Volunteer, by Alland Dharmawan